Make Preferential, Ninet4 Solutions
Ninet4 Solutions is a full-service web design agency dedicated to the creation of Responsive, Secure and Results Driven websites. We use the latest technology, which, in turn, ensures fantastic results for our clients that we help and support. We're always up-to-date about what's hot and what's not in computer technology, clearly believing that progress can make life easier for businesses to achieve their most profitable goal.
We don't know what resting on the laurel is all about at Ninet4 Solutions. We continue to work, striving hard to offer our valued customers the best there is. Every task that we are asked to do comes with the quality brand of Ninet4 Solutions, which is incomparable with the customer's seal of approval, which means the world to us.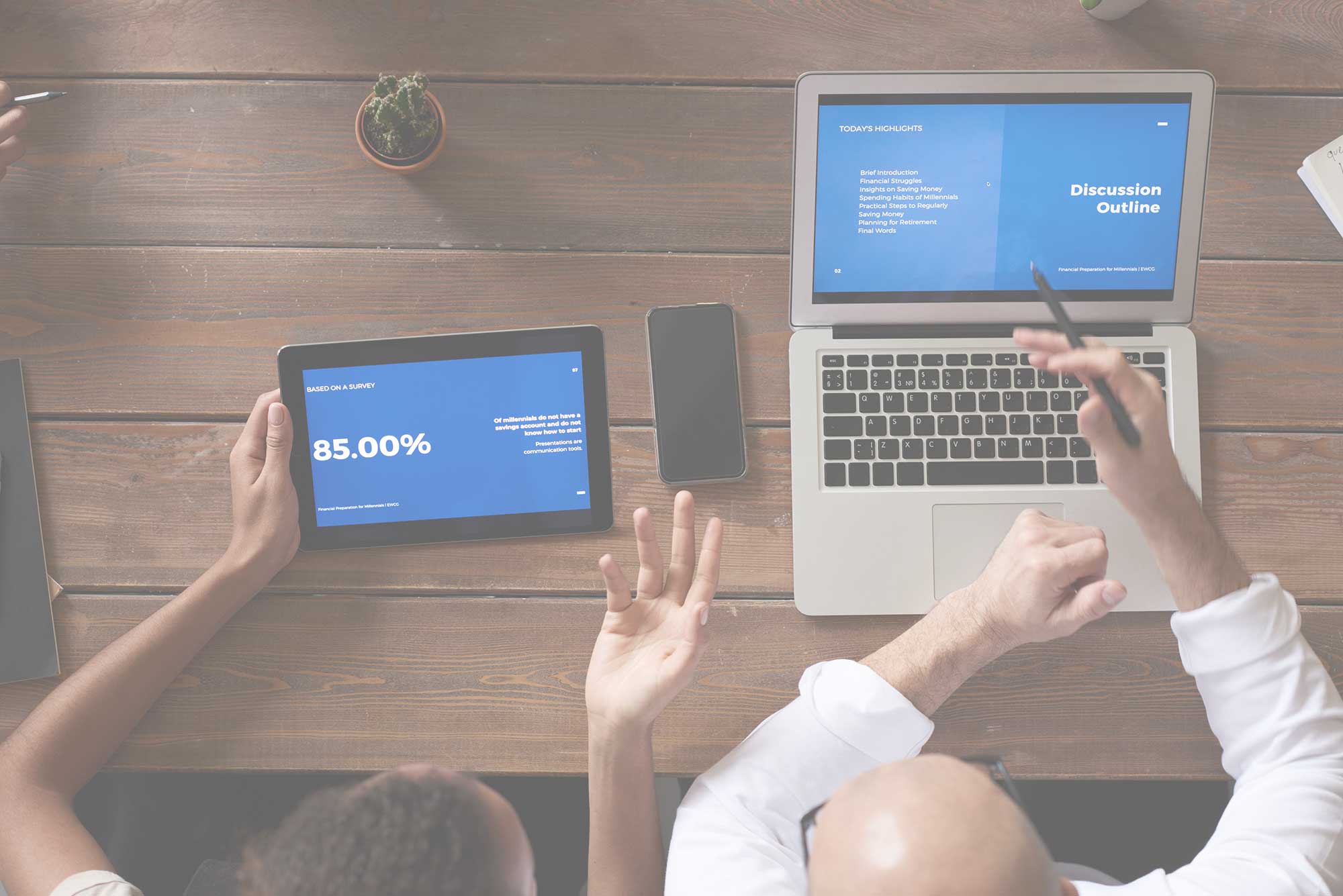 Our company philosophy is to always put our clients first in everything we do-we're trying to create website designs that make our clients proud! Our sites are easy to find, stylish, visually appealing, fast loading, mobile responsive and easy to use.
That is why Ninet4 Solutions continues to develop competent e-commerce solutions that address every aspect of Internet marketing. We're never leaving out a factor that doesn't let any hint of failure creep in.
Our reliability speaks to a lot of our ability to make our promises to our clients come alive. In this industry and beyond, we are the most reliable choice.
Ninet4 Solutions understands the importance of competition in every business venture. This is mainly because the company is subject to it on its own. The way we deal with competition is translated into how we make our clients win over the others as well.
It helps a lot that Ninet4 Solutions is run by open-minded individuals who are welcoming to transition. The intensity of our output in producing the outcomes that our customers wanted and needed has so much to do with our desire to revolutionize our own principles whenever it is needed.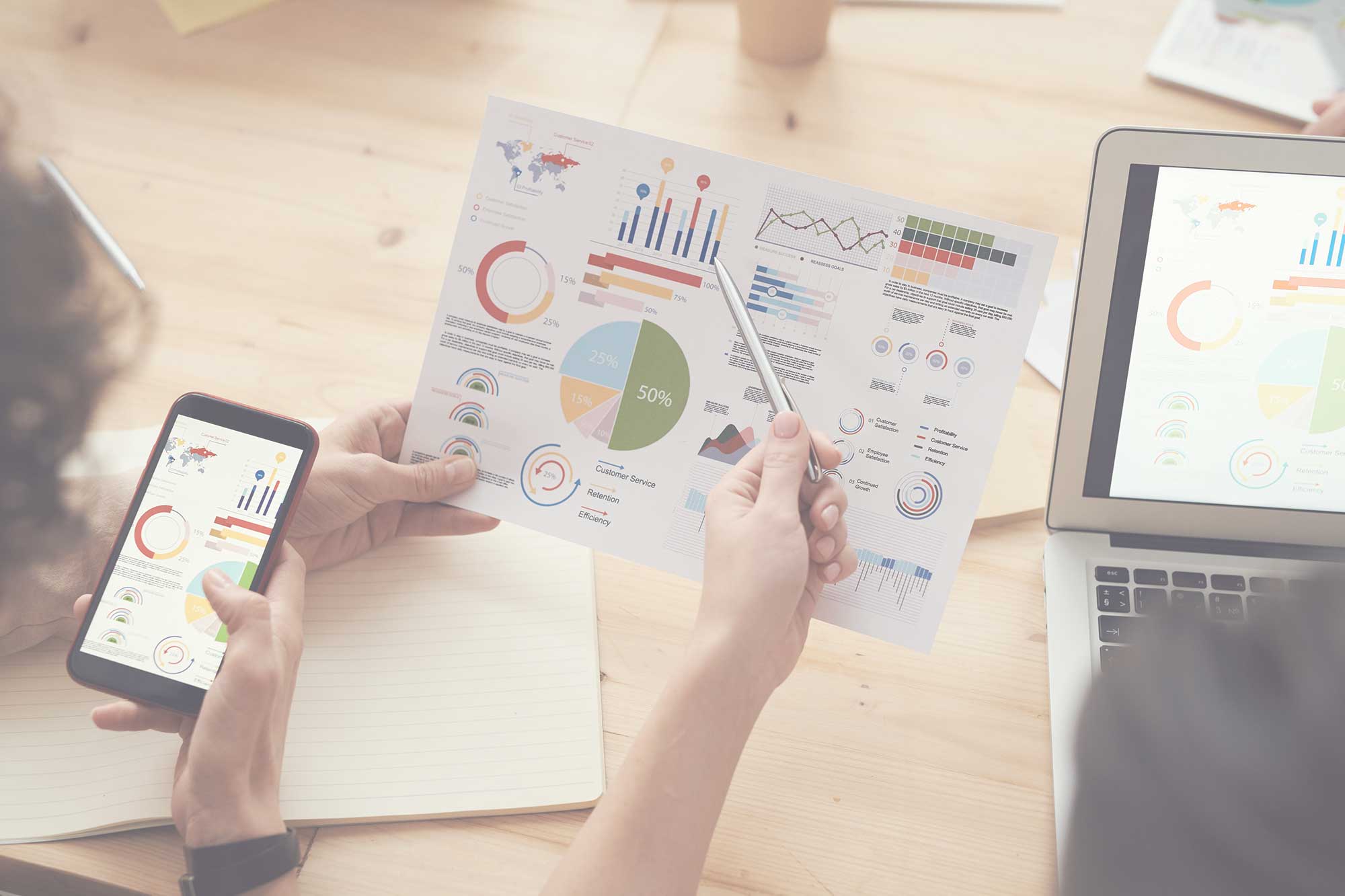 Drop us a line today for a free quote!
We will help you to achieve your goals and to grow your business.